The newest addition... or soon to be!
Friday, January 12, 2007
I am $50 away from a brand new, 20inch LCD. 3 more weeks, and I've got it!
SCEPTRE X20WG-Naga Black 20.1". 5ms response time! 1000:1 contrast ratio!
1680 x 1050 max res! *drool* And soon it will be mine...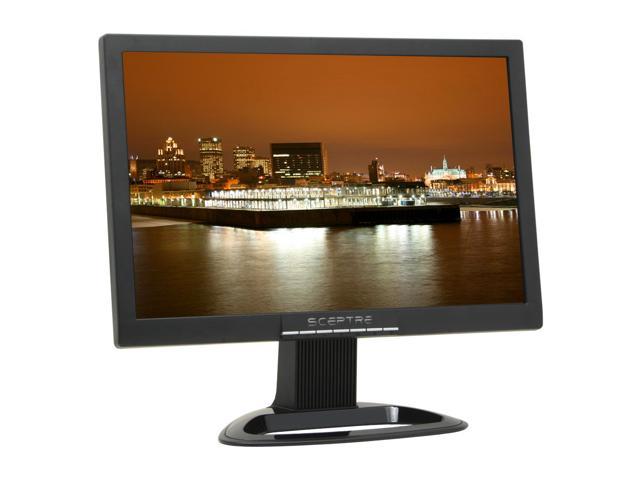 0 Comments: